About Us
Art stone gallery is one of the pioneers in stone sculptures, abstracts & semi-precious slabs-washbasins business in Southern Rajasthan belt of India at Udaipur City. Having all the infrastructural facilities under one shed only.
Art stone gallery have participated in many trade exhibitions to increase the market reach. Apart from catering to customers from every part of India, the product is also exported to major world markets of far and near east.
Art stone gallery has moved from strength to strength, always focusing on its goal to achieve excellence by integrating the three Ps of industrial success Productivity, Product quality, Production punctuality, interwoven into its work culture.
"Art enables us to find ourselves and lose ourselves at the same time." One can experience the same feeling as one goes through the unique and original sculptures at the "Art Stone Gallery". Every creation has a hidden story to tell & it's unique of its kind.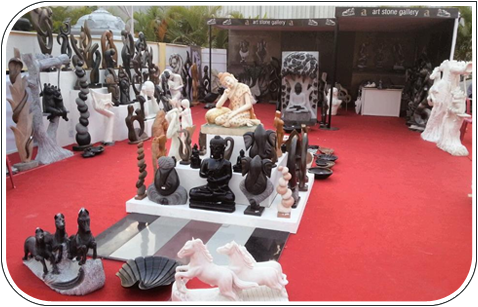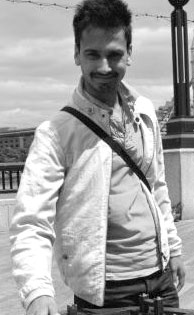 Mr. Arun Agarwal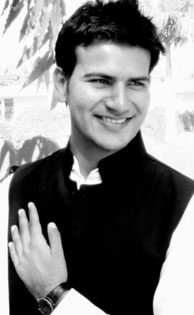 Mr. Sharad Godha